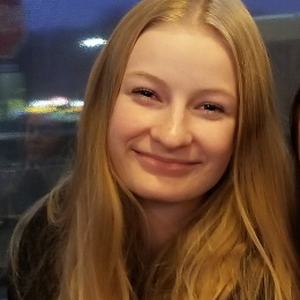 Hello, I'm Danaca
I am a second year Supply Chain student at Durham College on my path to graduating in June 2024. I am an open minded, hard working, born leader passionate about inspiring and helping others.
My name is Danaca Marier, a hard-working, open-minded, born leader. These are three skills I have built my life and goals around; they are what have turned me into the unique person I am today. I have two military parents who have raised me with these morals; my mother raised me to be a leader, to always work hard, and to be the change I want to see in the world. My father raised me to have compassion and work for everything I have in life.


I value community and importance of relationships and have put 300+ volunteer hours into my community with the 242 Erin Air Cadets and 442 Erin Legion. This lead to me obtaining the 442 Erin Royal Canadian Legion Award in 2022, and my involvement as a Legion Member.